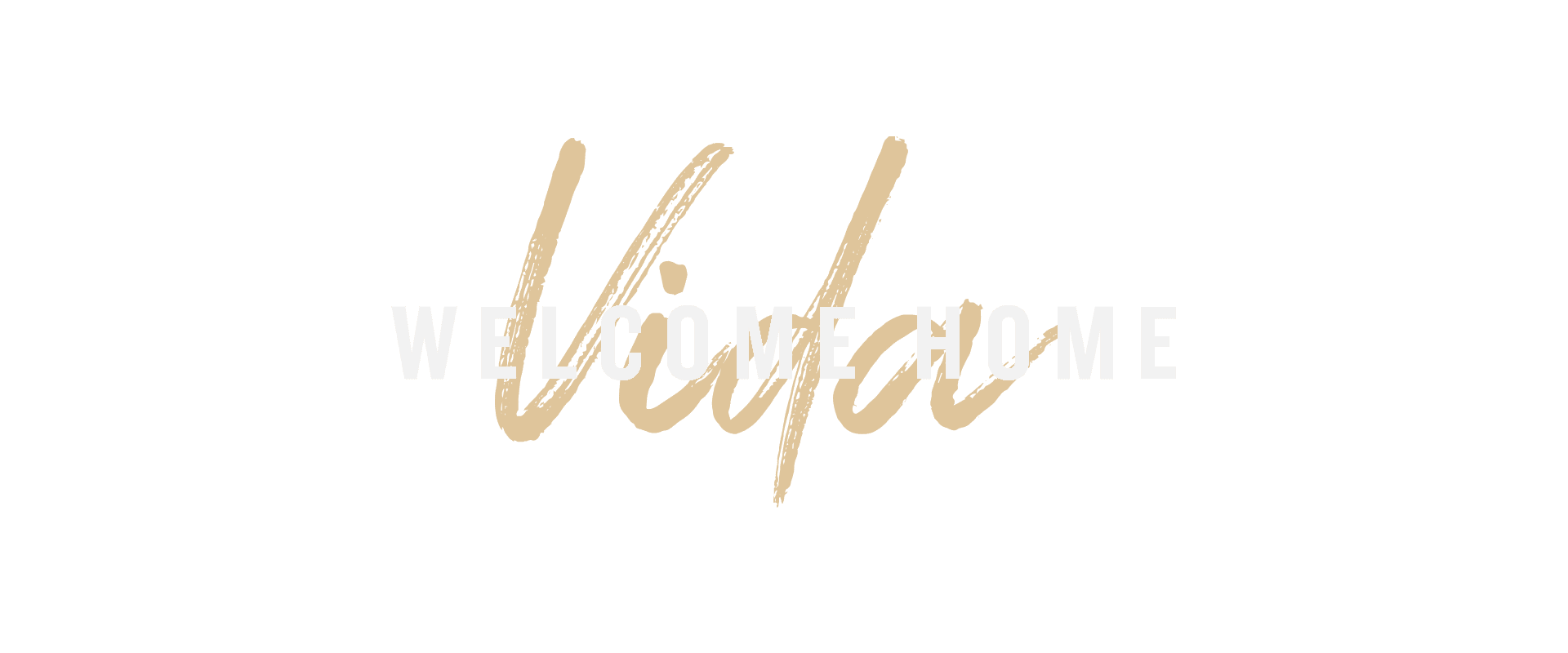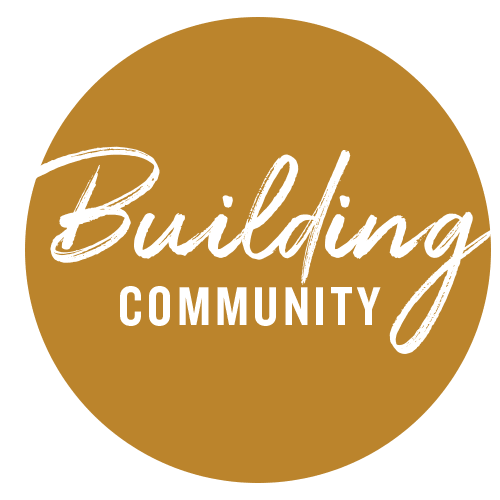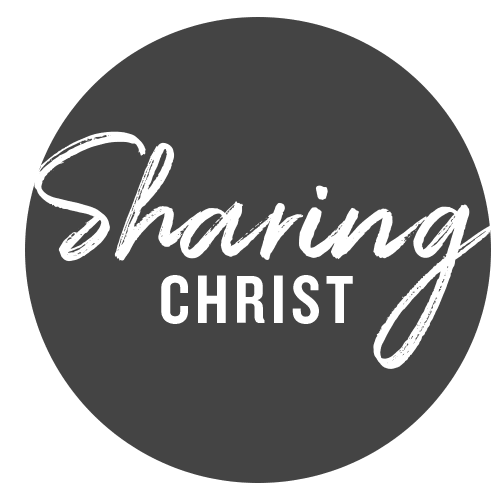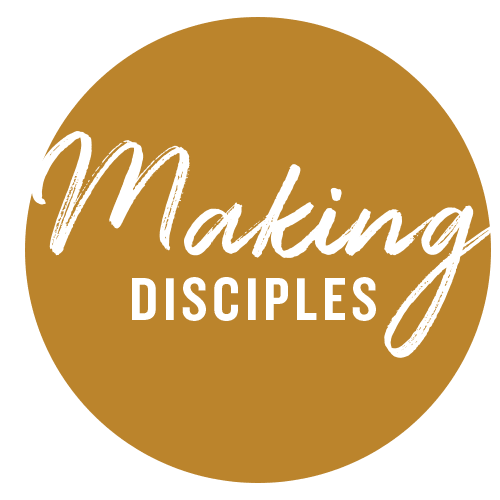 Our Mission & Vision
At Vida City Church our vision and mission is to help connect people to faith
Our prayer is that you be blessed by the power of Jesus; that through Him, you may live life abundantly in communion, joy and spiritual freedom.  Our Vida City Church family is ready to serve.  We are not simply a church; we are a community of believer's that join together to declare God's glory, celebrating Jesus as King of Kings and Lord of Lord's.  Through the study of God's word, we put in practice what we learn.  It is in this way that we grow together as the body of Christ.  May God Bless and keep you!  We hope to see you soon!
Service Times
Sundays
Bilingual Service 11:00 am
Bi-weekly Tuesday Night Prayer 7:15 pm
Wednesday Night Life Groups
Get Involved
Our church is not a place for spectators. It is a place for FAMILY. Here is where you can learn…..
Giving
Vida City Church offers several ways to give online or through your mobile device. Select your preferred method below: